History of BilgeAway
BilgeAway was a joint development by River Canal Rescue Ltd and the designers at Harena.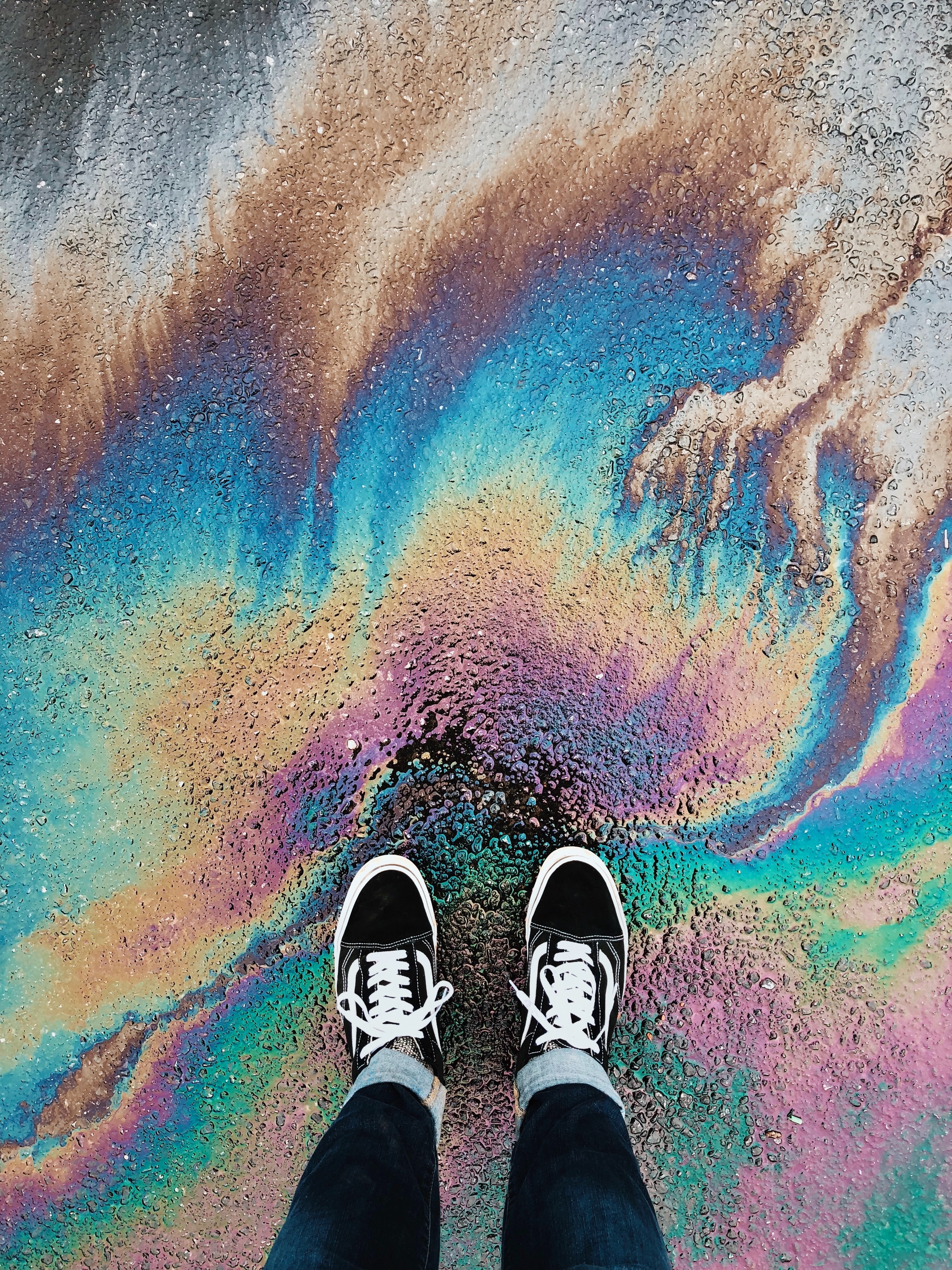 Harena is an environmentally-friendly 'spill kit', developed to deal with oil and fuel leaks. The product was designed for petrol station forecourts, garages, workshops, plant rooms and equipment sump areas. It's currently used to deal with large-scale spillages on land, helping to reduce hydrocarbon contamination in soil worldwide.
River Canal Rescue Ltd (RCR) is a marine breakdown recovery and emergency rescue organisation based in the UK. RCR was introduced to the product in 2017 at an exhibition and quickly realised the impact this could have on the world's waterways. RCR went to work proving the concept and successfully built a prototype. The firm's engineers then worked with the developers of Harena to develop a filter for sale to the marine market.
Currently boat owners face limited consequences when disposing hydrocarbon contaminated water into the environment. All vessels with a fuel tank have a 'sump area' known as the bilge, to collect spillages and leaks of hydrocarbons and water.
Bilge water is internationally recognised as a mixture of water and hydrocarbons. Most boats require this area to be periodically emptied to avoid the vessel sinking. Timescales range from every day to every year, depending on factors such as vessel age, failing components and vessel design. Because of this, a bilge pump is installed to allow the liquid to be pumped out of the vessel.